Laser-Tech Australia Tel: 0401 388 288
email: australia@laser-tech.com

CANDELA GentleLASE - GentleYAG - GentleMAX

PALOMAR StarLUX300 & 500 - MultiLUX - MediLUX

LUMENIS Lightsheer - Quantum

CUTERA Xeo - Coolglide AND MANY MORE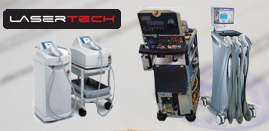 Welcome to Laser-Tech Australia, One-Stop-Shop for all your medical Laser & IPL needs. We provide repairs, service, preventative maintenance (PM), parts and consumables for your Lasers and IPLs. Laser-Tech Australia provides ideal solutions for doctors, estheticians, clinicians and med spa owners nationally.
Candela Consumables:
* Cryogen (from $40.00 per bottle + GST). - NO MORE PURGING -
* Windows (from $4.00 per window + GST).
* Distance Gauges (from $150.00 per set + GST). - ORIGINAL-
Candela Services:
* Laser Head Refurbishment (Pump Chamber) from $5,500.00 + GST (cond.apply)
* High Voltage Power Supply (HVPS) - BRAND NEW !- from $4,950.00 + GST (swap).
* All other parts & accessories supplied directly from USA.
SPECIAL OFFER:
Candela Gentlelase Mini - Excellent One Owner: $59,000.00 +gst with full 12 months warranty. Comes fully installed and calibrated at your location. All accesories. Call us for more information!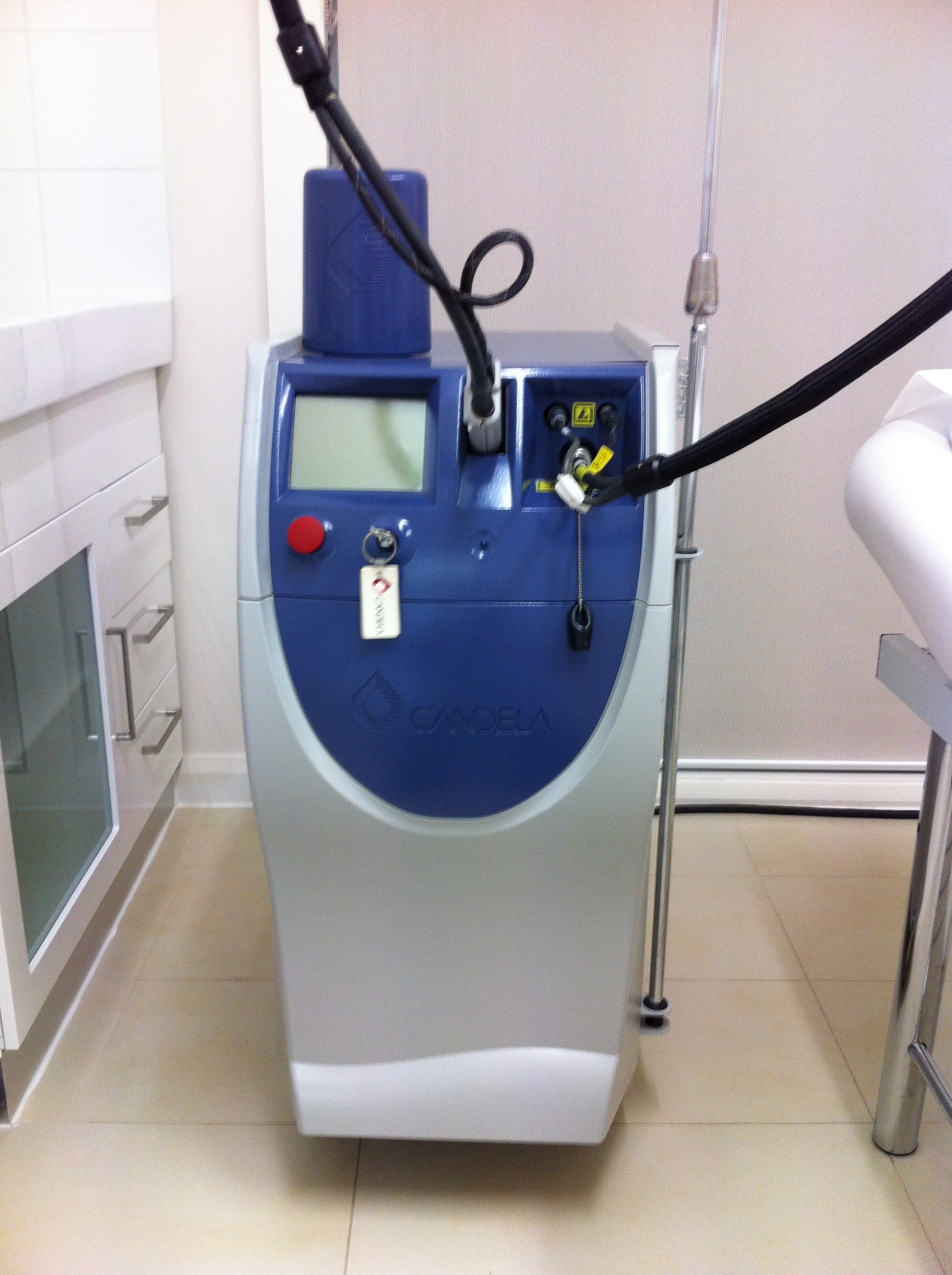 Palomar Services:
* ALL hand piece refurbishments from $1,500.00 + GST.
* Filters from $90.00 + GST.
24 Hour Tech Support
Laser-Tech Australia is regularly available for emergency calls, ongoing maintenance, service and repairs. We support all major brands such as Candela, Palomar, Cutera, Cynosure, Lumenis, Syneron and more. Call us on: 0401 388 288 for further information.
We sell ALL pre-owned medical Lasers and IPLs.
Spare parts, accessories, consumables (windows, distance gauges, cryogen, filters and more)
Laser Head Refurbishments.
High Voltage Power Supply (HVPS) repairs and sales.

General Laser & IPL repairs.
Laser and IPL handpieces / fibers.

IPL handpiece refurbishment
Calibrations.
Periodic preventative maintenance (PM)
24 hour emergency service
Service Calls.